be present. coffee meditation bundle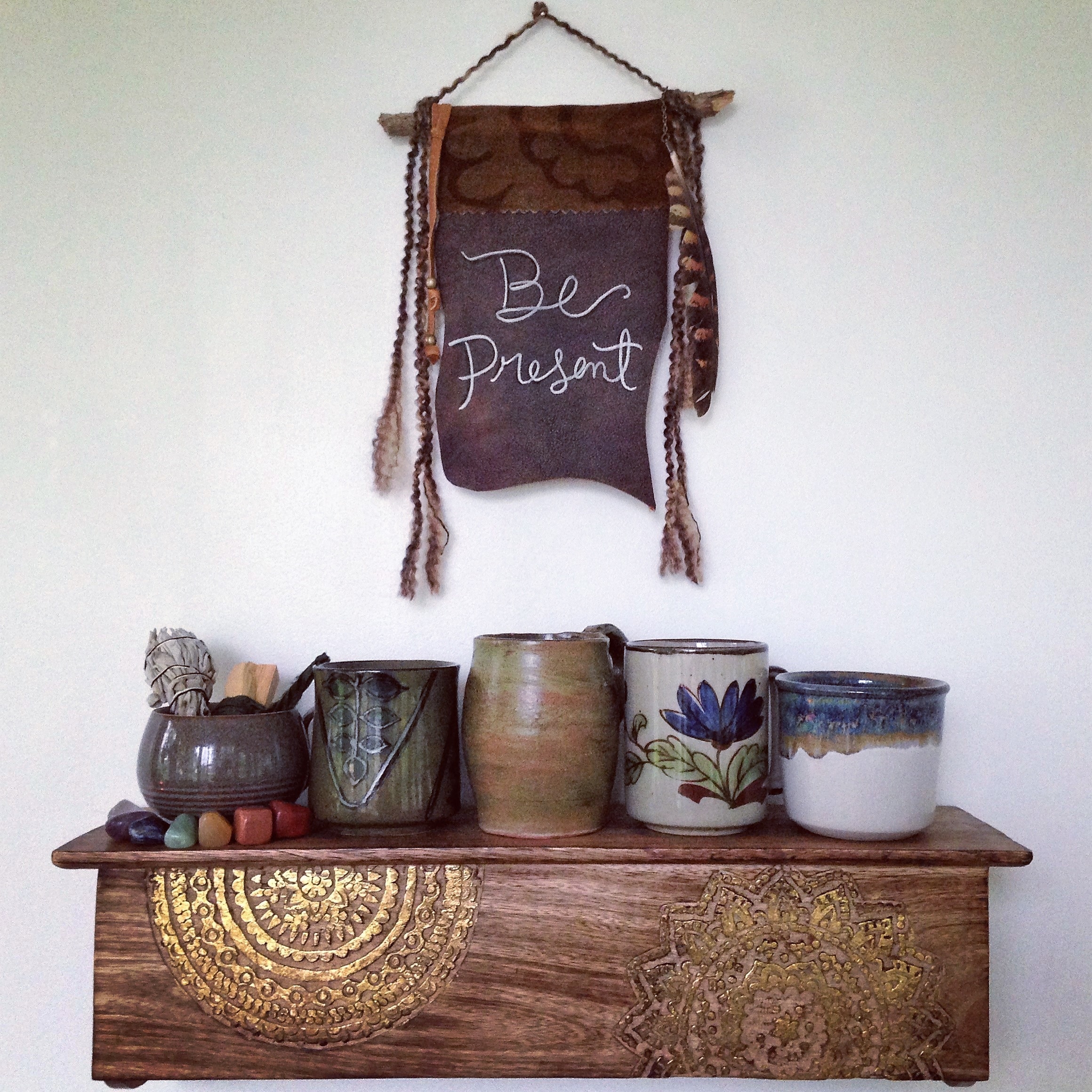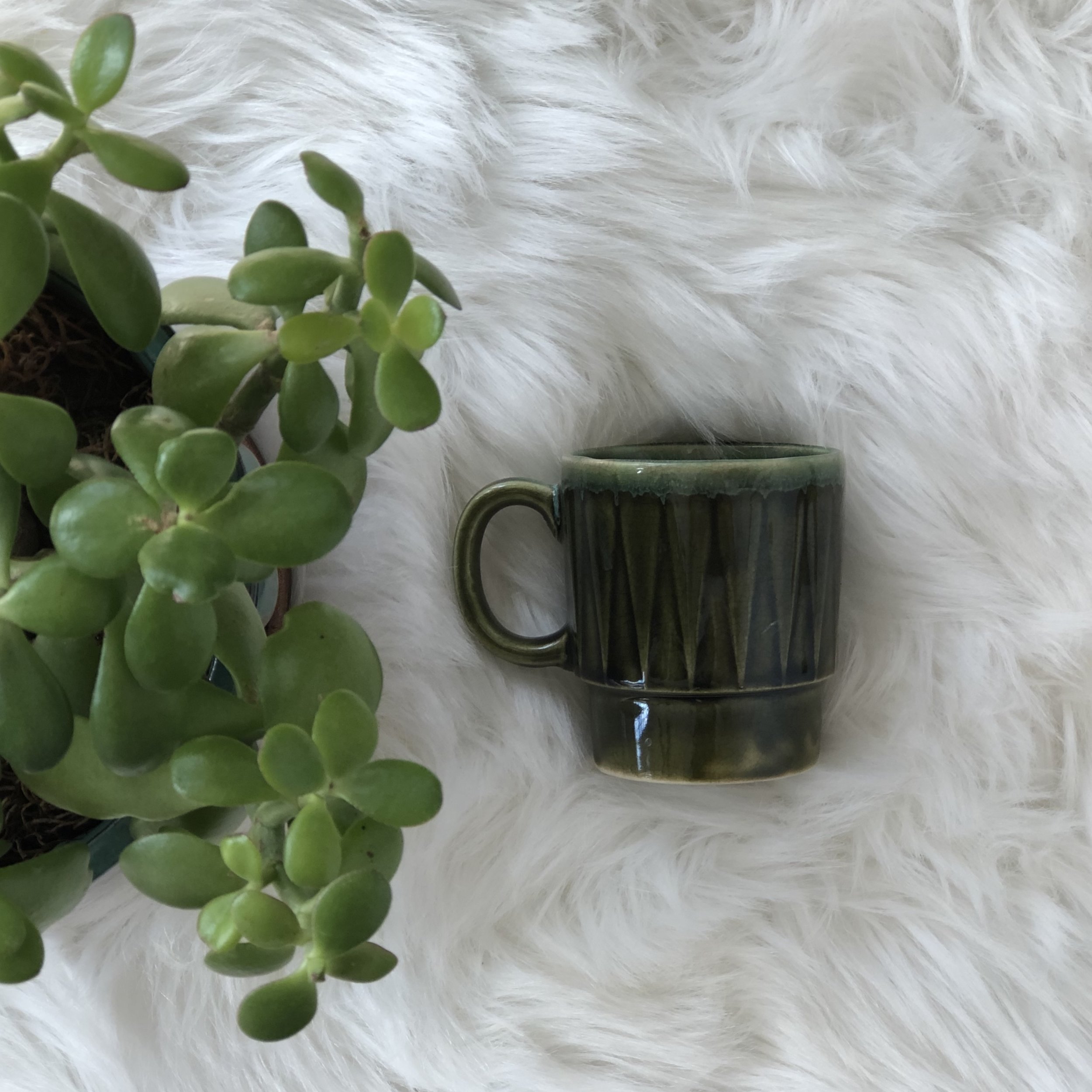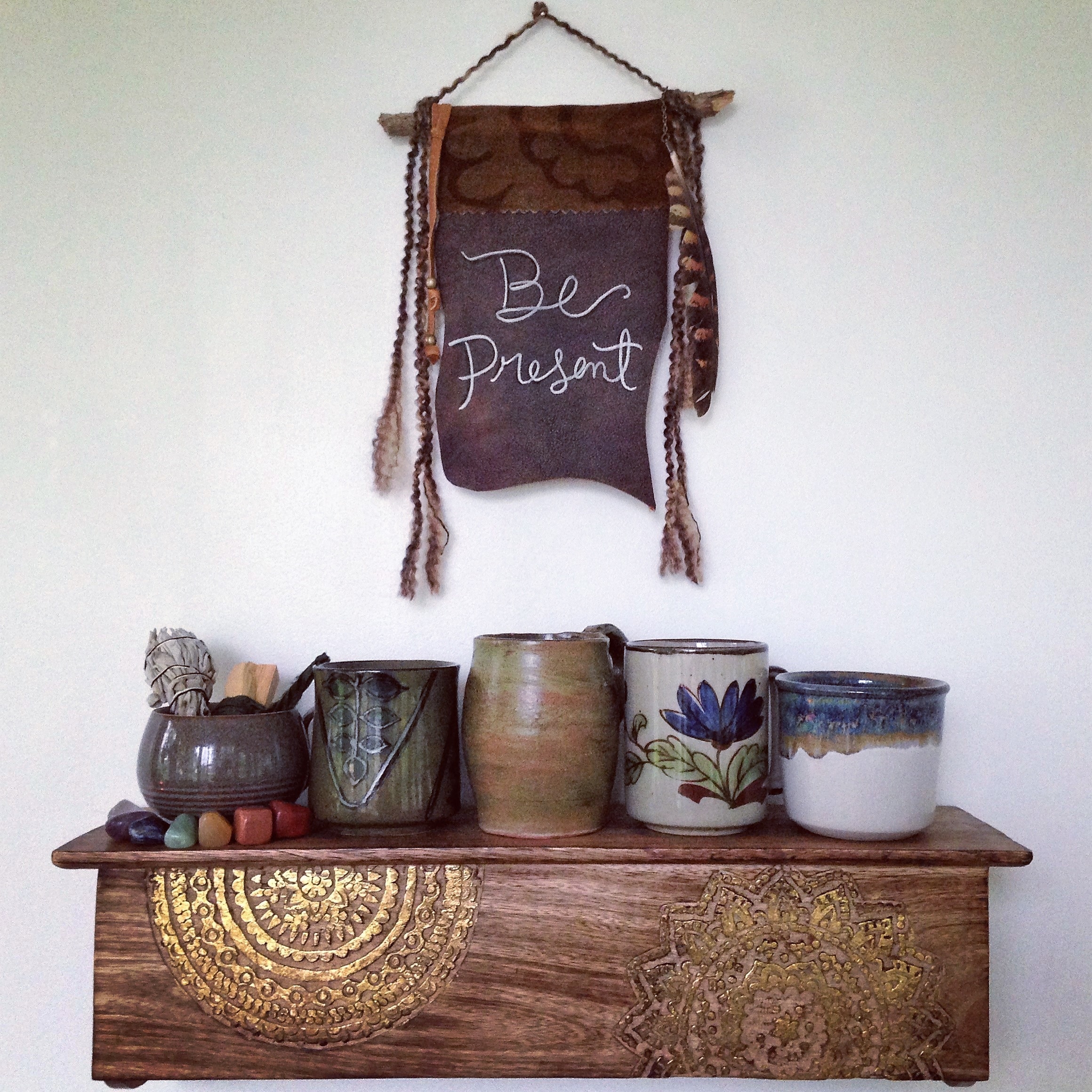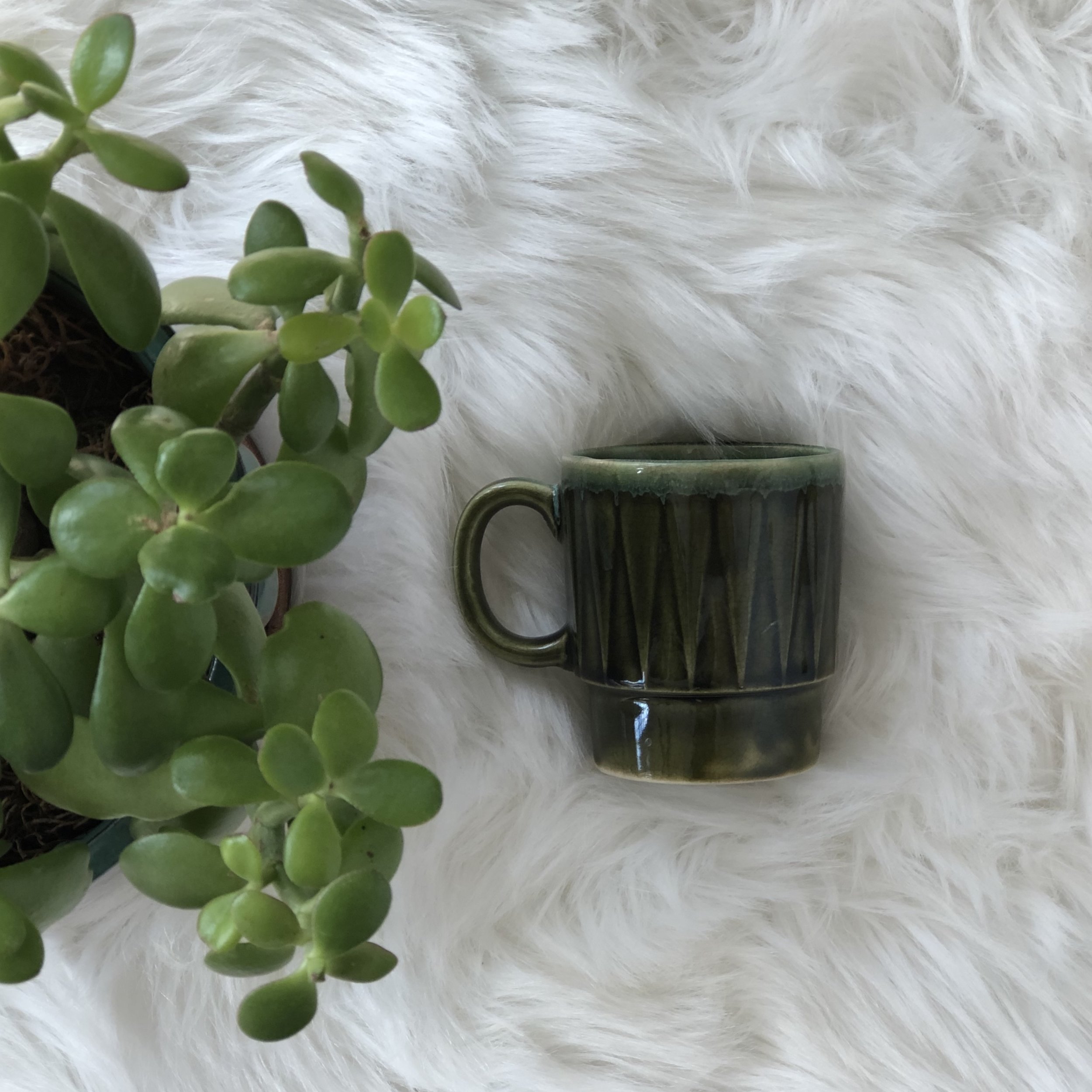 be present. coffee meditation bundle
"Our eyes searching inward- our hearts are the humming…" The Art of a Happy Heart
♥ This listing is for ONE of these "be present" coffee meditation bundles.
♥ Being mindful and present in your heart and spirit, is to connect with the moment and deepen love; to notice the lessons and beauty of your experience. Enjoy a quiet, meditative moment just for you! Grab your favorite mug and sit in contemplation and reflection. Throw on some meditative music or whatever moves you, play with some crystal energy and cleanse your space and yourself! Each bundle will include everything you need for a grounding moment for yourself. So settle in, take this moment just for you and "be present." You will receive…
♥ One handmade and hand chosen vintage mug of your choice.
♥ A bundle of seven (7) meditation gemstones to support your energy balance.
♥ A bundle of ethically sourced Sage to ground your energy; bringing clarity, wisdom and heightened spiritual awareness.
♥ A bundle of 3 ethically sourced Palo Santo sticks to calm and comfort you; bringing clarity and peace.
♥ Choose your favorite handmade vintage coffee mug by using the drop down menu above.
♥ Crystals measure 3/4- 1 inch in diameter.
♥ Sage sticks measure 4- 5 inches in length each piece.
♥ Palo Santo sticks measure 3- 4 inches in length each piece.
♥ Each creation is as unique as nature and comes cleansed by moonlight and sunlight before entering your hands, but I can cleanse in any manner you choose.
Much gratitude for visiting my shop!
Happiness + Love, Natasha

♥ PIN LISTINGS TO SAVE!!! Pin 3 The Art of a Happy Heart shop listings to your Pinterest account. Send me a message though my CONNECT page with a link to your pins! I will send you a 10% off coupon to be used on any order in my shop!